Drumendus: Mission to the Drum Planet
Out now in bookshops and online!

A mysterious planet. A remarkable family secret. And music … EVERYWHERE!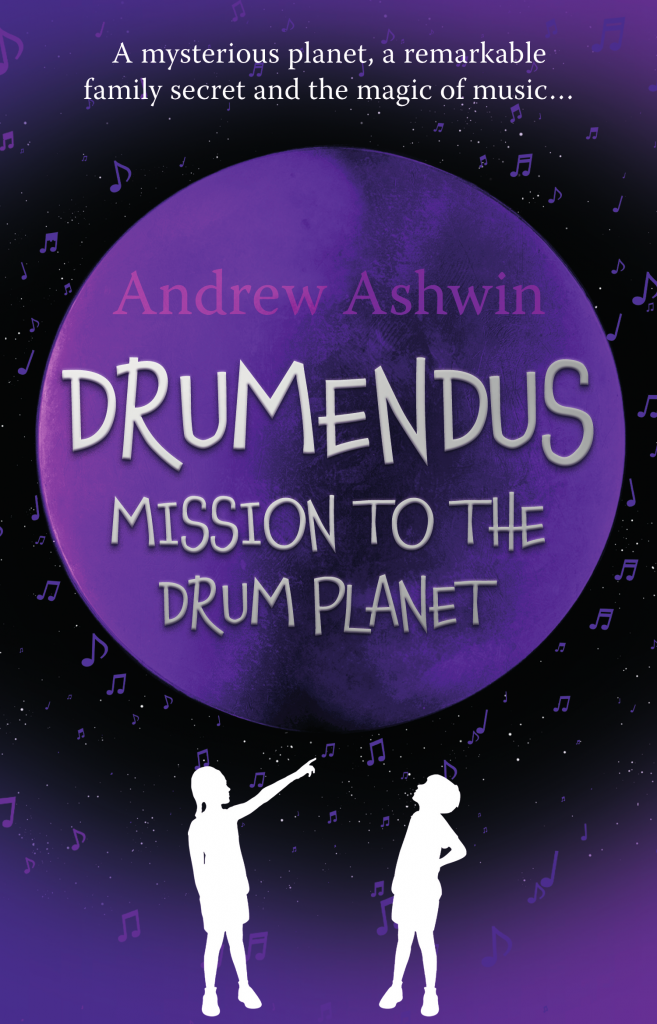 Blast off to the planet Drumendus with twelve-year-old Ella Crinkle and her best friend Freddie, on a homemade spaceship invented by brilliant and eccentric Aunt Belinda, the most famous astronaut in history.

Will Ella be able to face her fears and uncover the truth about her family's past? What other secrets will she uncover on this unexpected, musical adventure to the extraordinary purple planet?