Hello! I'm Andrew Ashwin, and I live in a beautiful village in the middle of England with my wife and daughters, in a house full of books and musical instruments.
As a child, I loved writing short detective stories, and creative writing was my favourite subject at school! Music has been part of my life for as long as I can remember, and I find there is NOTHING more fun than singing, playing an instrument or listening to amazing songs!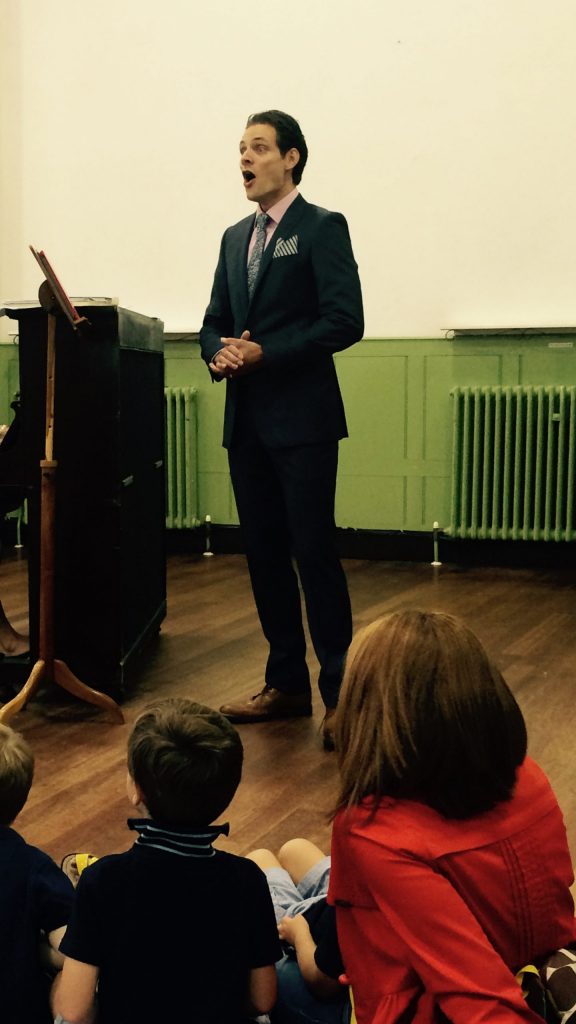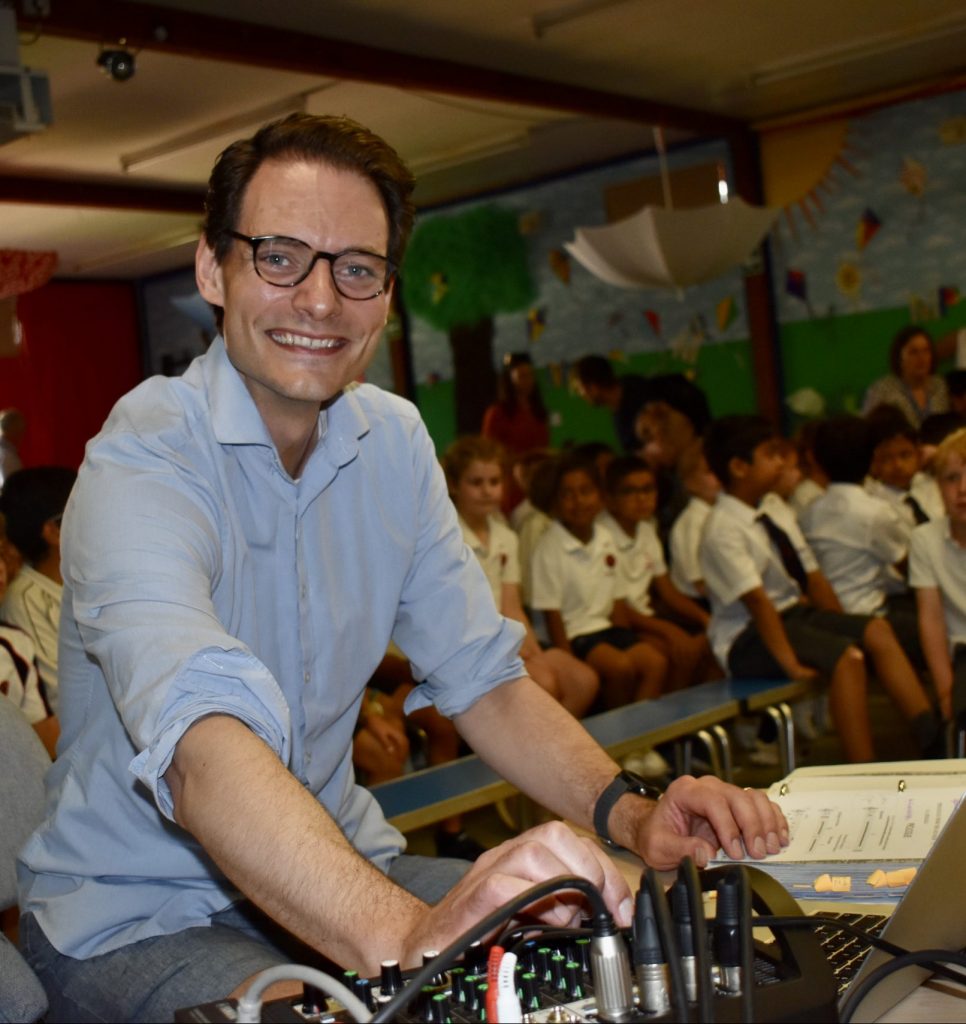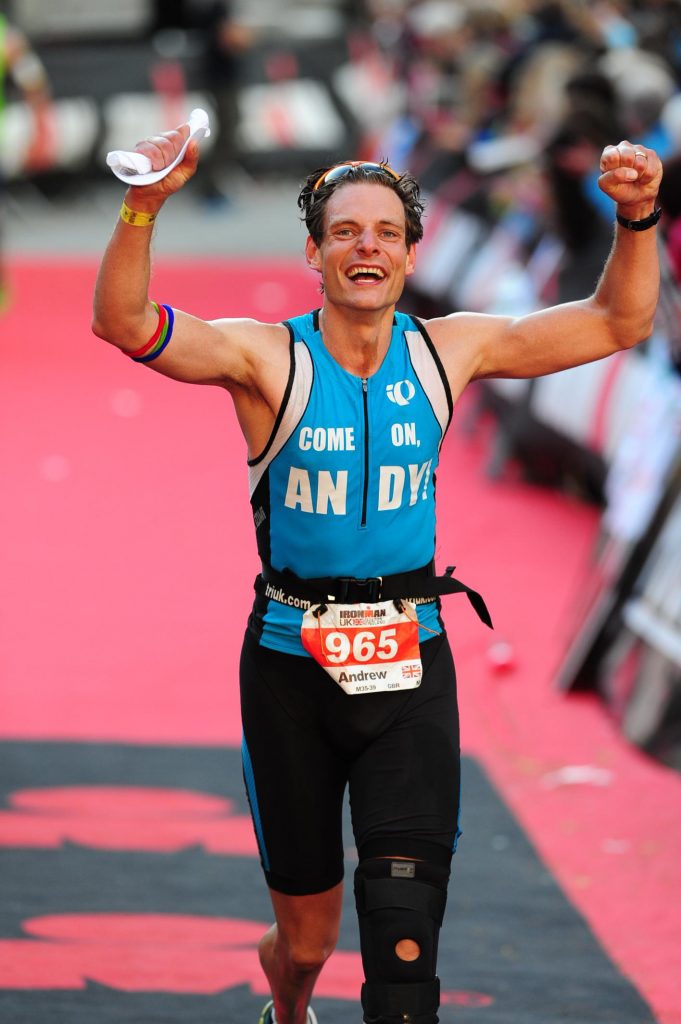 When I'm not tripping over books and violins in the hallway, or daydreaming about Drumendus, I teach singing, conduct choirs and perform in concerts around the country and sometimes abroad too.
I am passionate about music education, and I believe every child should have the chance to experience the joy of music.
I love basketball and triathlons, and I somehow managed to do a 100km ultra-marathon a few years ago..!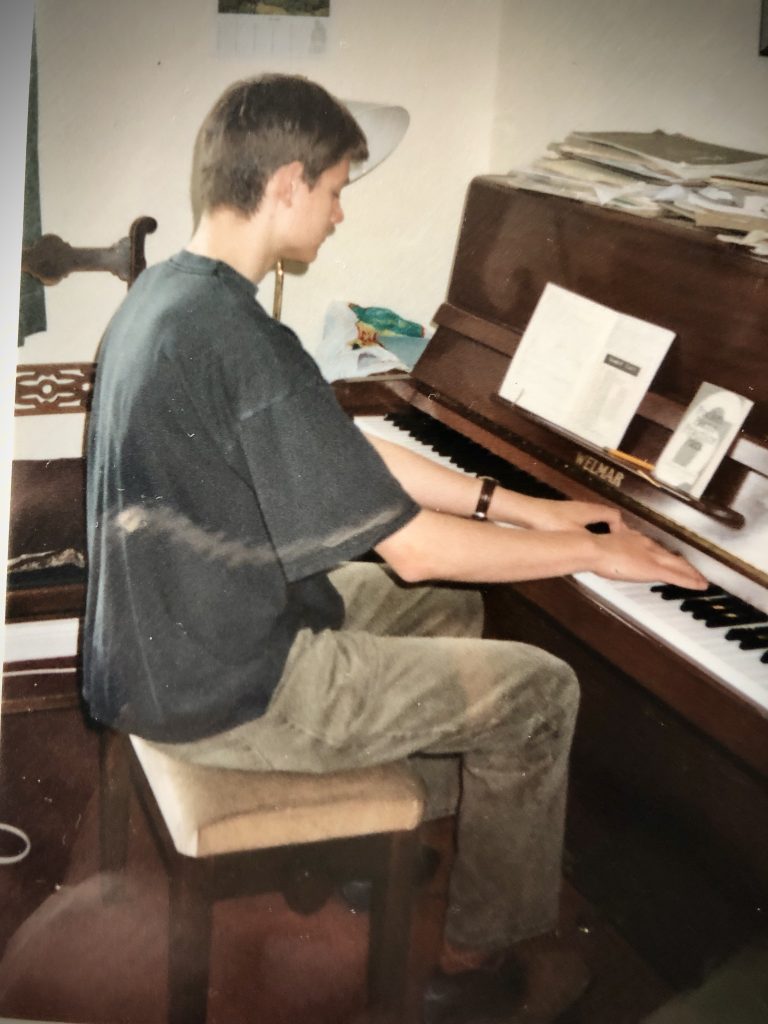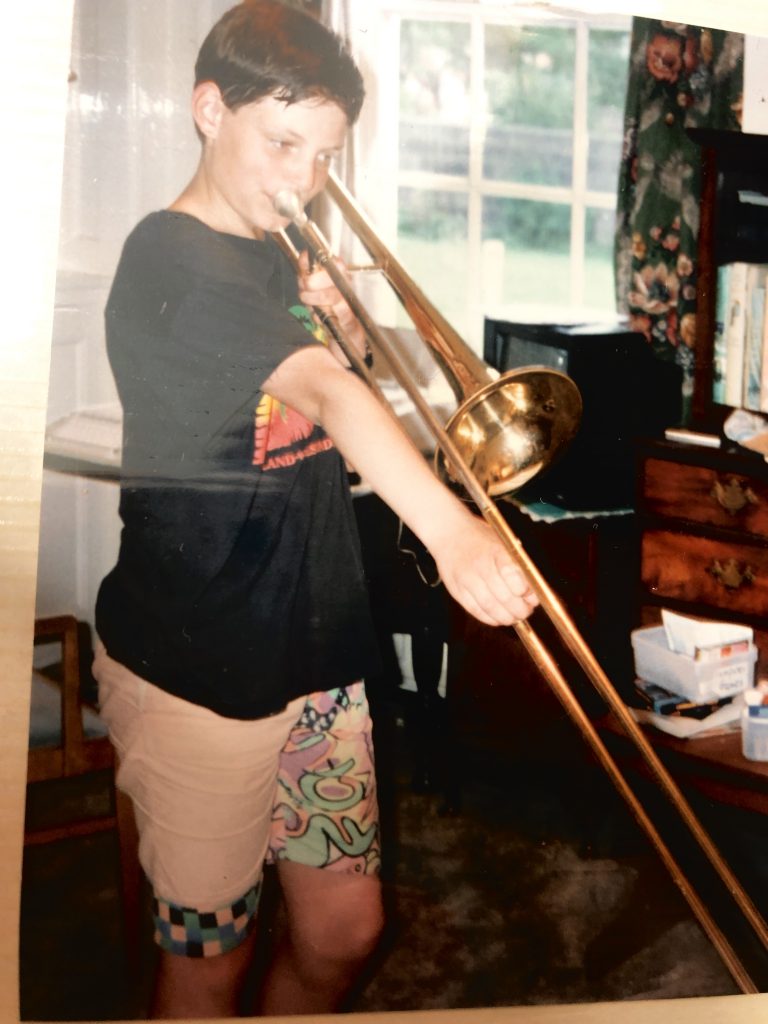 Visit Andrewashwin.com for information about my singing, teaching and conducting.
Instagram and Twitter Feeds:
Twitter feed is not available at the moment.